Download Vivo Y71, Y71i Phone Unlock File, and FRP Unlock File. Vivo Y71i Phone Unlock File can easily remove the phone lock and FRP lock of Vivo y71 and Y71i phone, you can use it through the Miracle tool or UMT Qcfire. Or easily unlock via the RBSOFT tool.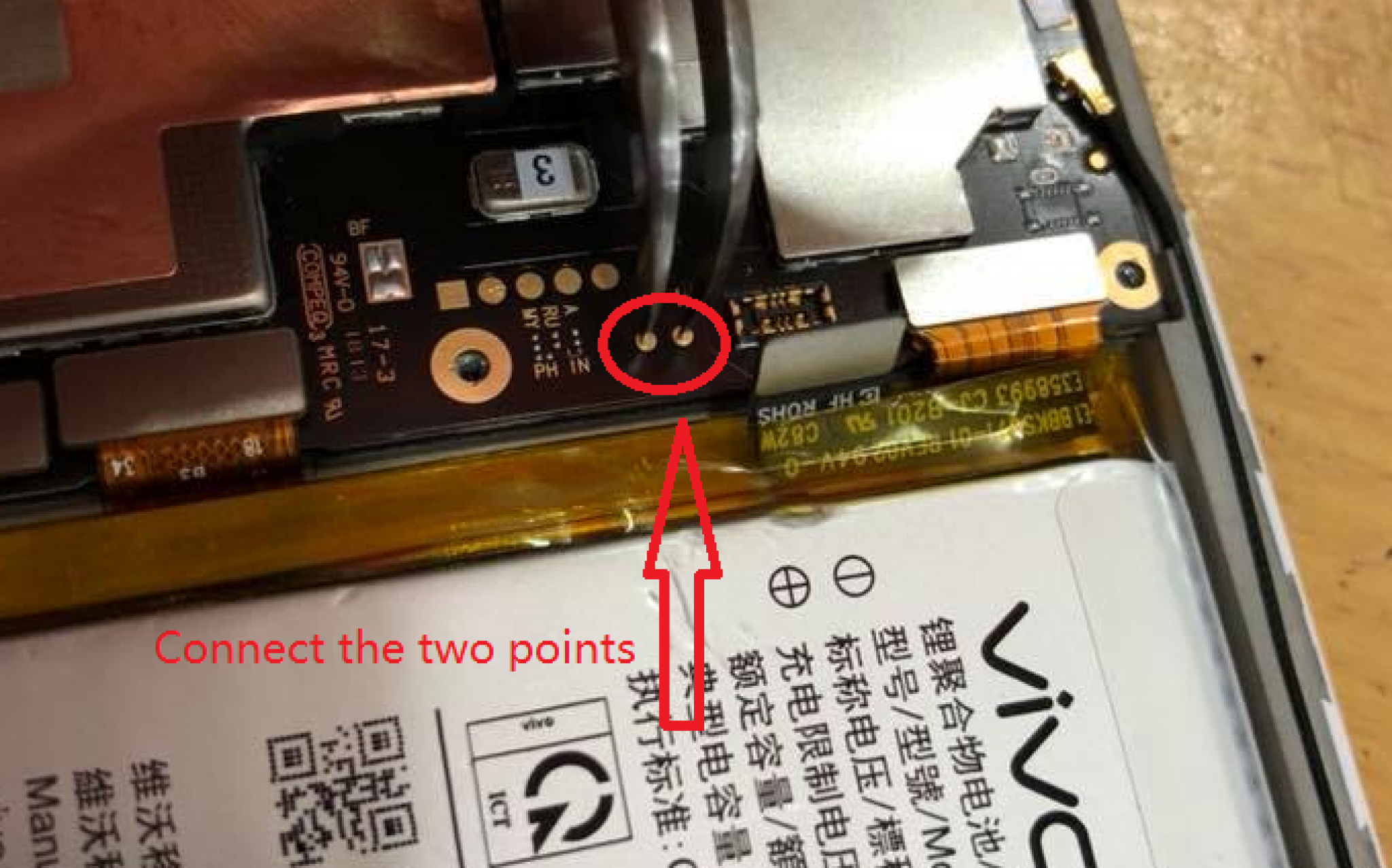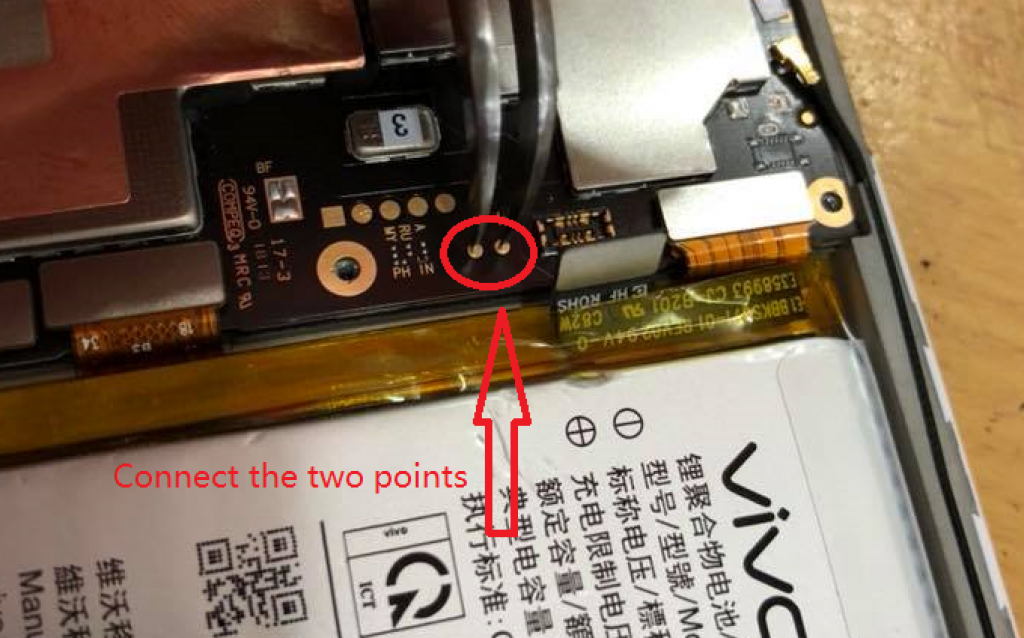 Read More: Miracle Box Latest Setup
How to Use Firehorse Loader File From Miracle Tool:
Download Vivo Y71, Y71i firehose Loader and Install Qualcomm Driver.
Download All File and Extract File From zipping.
After that open the Miracle tool. And select Qualcomm TAB.
Then click on READ/Format Flash
Then Untick Auto Options
Then untick the auto programmer Options
After that select the programmer file "prog_emmc_firehose_8917_ddr_Vivo_y71.Mbn"
Can then use all of the features in vivo Y71, Y71i
After this, you can remove the phone format and FRP lock
The Edl point must be shortened to connect the phone to the tool.
Above is the picture of its Edl Test point.