QcomDLoader Tool Download all Version. This tool is a tool that supports Qualcomm's CPU. With the help of this tool, you can easily flash all the phones like Lenovo, and Vivo. All the latest varieties of this tool can be downloaded from here and how to use the tool is also explained below step by step.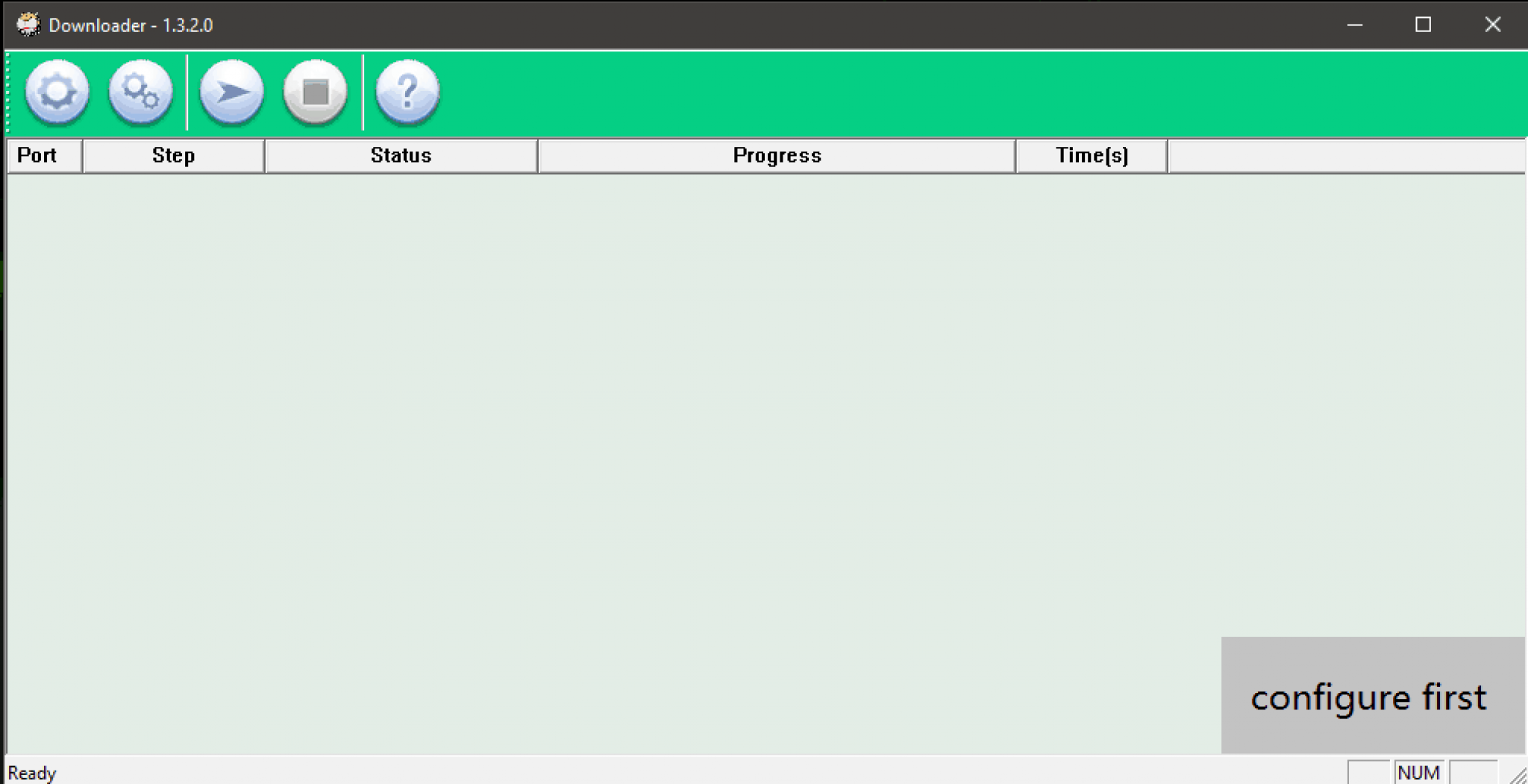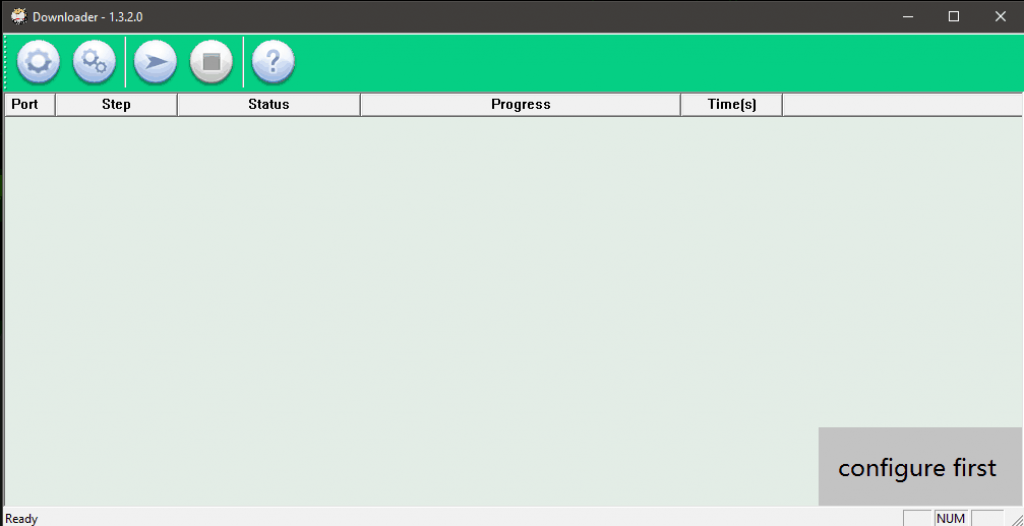 QcomDloader Supported Driver: Download
If your phone is dead or locked or the logo hangs, then by flashing with this tool you can easily remove all the problems of your phone. It is very easy to use. These tools are only for the Windows operating system.
How to Use:
First, install the QcomDLoader Tool supported driver.
Then Download the tool
Then extract the tool from the zip file
Run QcomDLoader.exe from the Extract folder
After opening the tool, click on the Load button and select the folder location of the flash file.
After selecting the file, click on the Start button.
Connect the phone to the computer. For this, after pressing the Volume Up and Down buttons simultaneously, place a data cable.
The phone will start flashing
During the flash, make sure that the data cable is not disconnected or the PC is not switched off or your phone may be dead.